Finally the trees are have changed color. The wheat is coming up. Great time to be at the farm.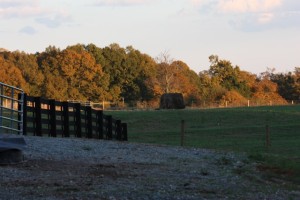 A few pictures looking down to the hay field, then back up from the hay field.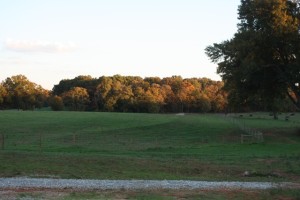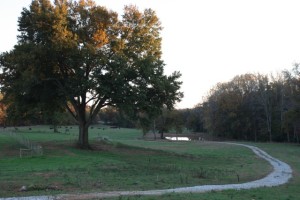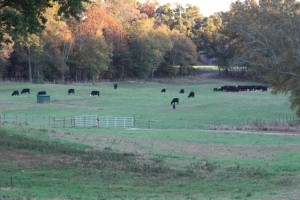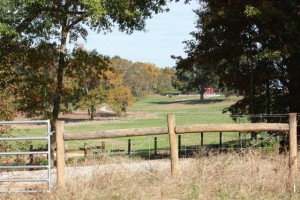 We keep missing feed. The cows blame the buzzards, the buzzards blame the cows. We just can't catch anyone doing anything. That is until today. #140 was caught in the action.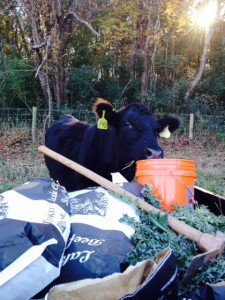 This is me counting cows. Jethro Bodeen and I repeated the third grade three times. It took  most of the day for me to count the cows.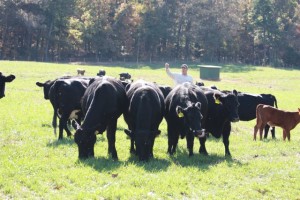 Bottom hay field I planted at midnight Labor Day weekend.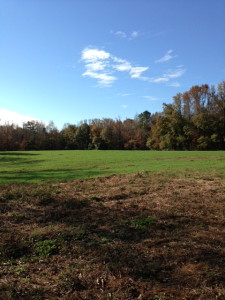 My daughter's house at the end of the hay field today, and her house one year ago.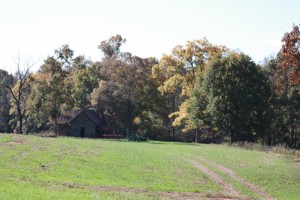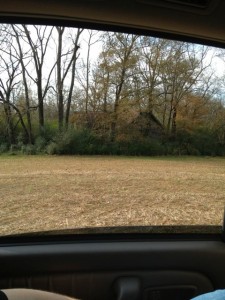 Going into the special time of the year, we hope everyone has a special holiday season, and hold those close that you love. Many miles may be between you, but the love and memories overcomes those miles. May God bless you all.